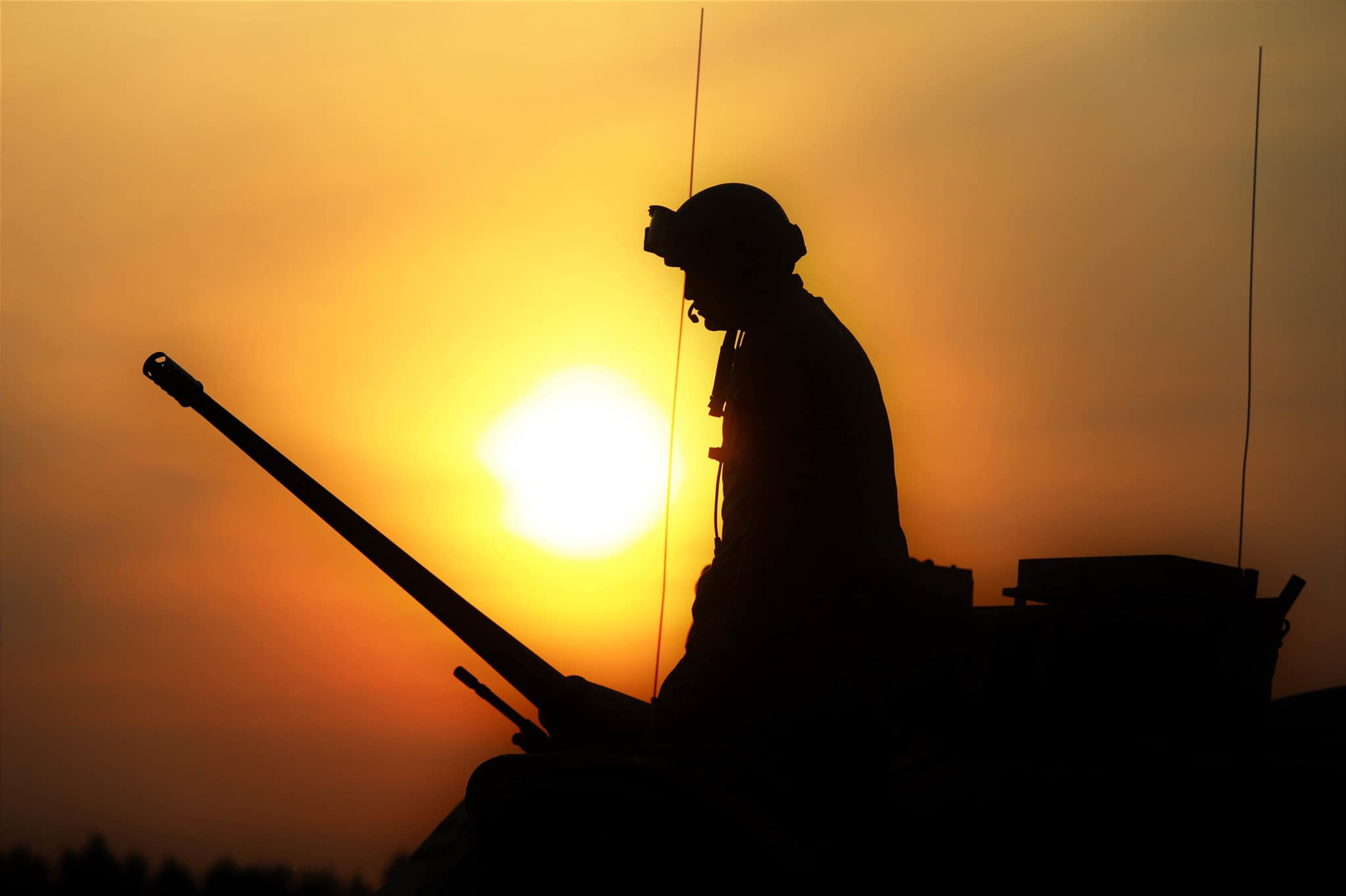 Photo Courtesy of the 1st Infantry Division

Transitioning from the Military
Junction City is directly connected to the First Infantry Division's home Fort Riley. This means that veterans make up a sizable portion of Junction City's population. Many individuals are looking for work after retiring from the Military. What many veterans don't initially realize is how easy the transition from Military to Law Enforcement is.
Over half of all the sworn employees and several non-sworn are veterans. Many officers state that the transition from Military to Law Enforcement is very smooth and familiar. Given that Law Enforcement is a para-military organization, the rank structure and inner workings of the department will make veterans feel at home after leaving the armed services.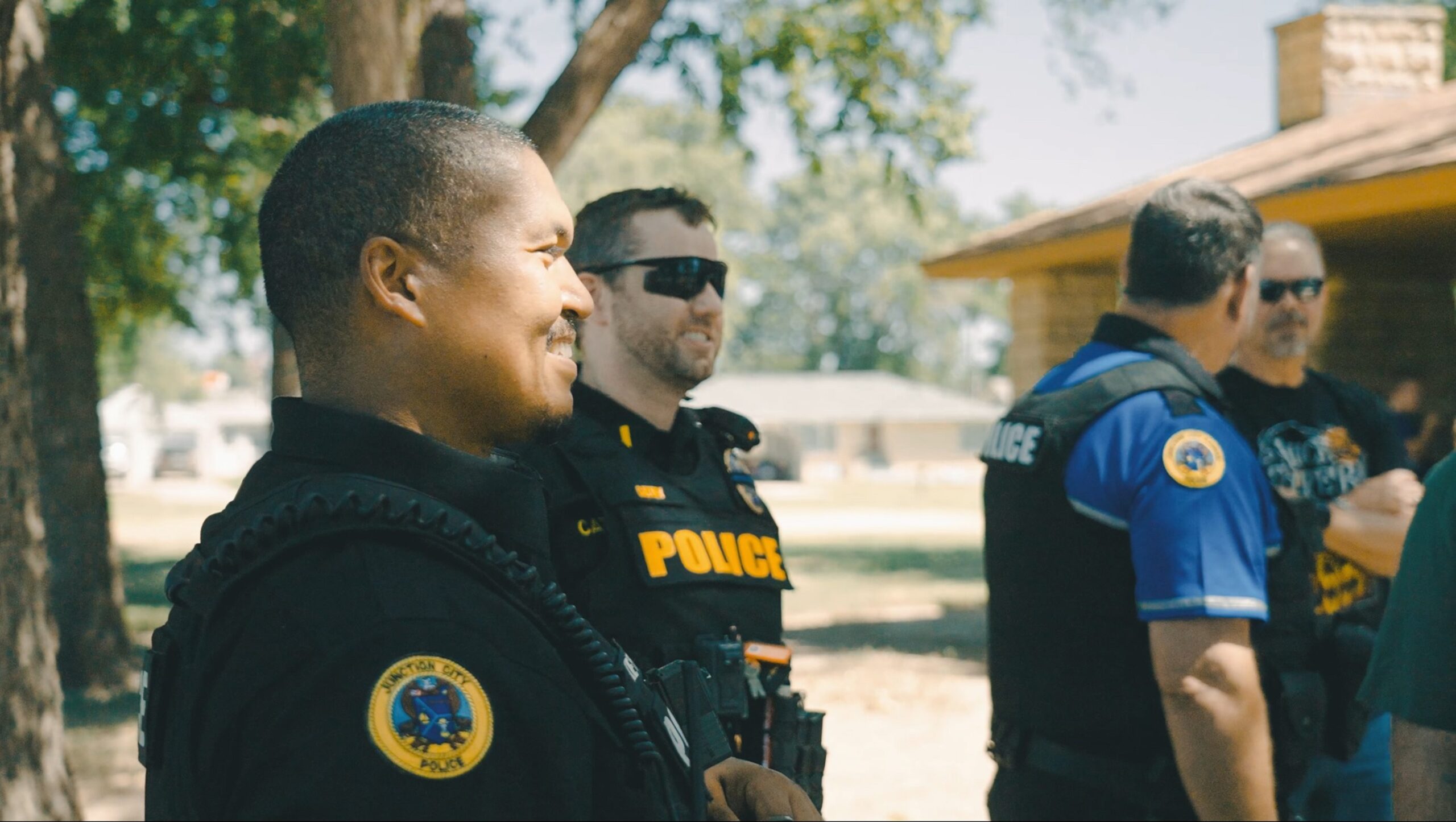 JCPD Offiers in Heritage Park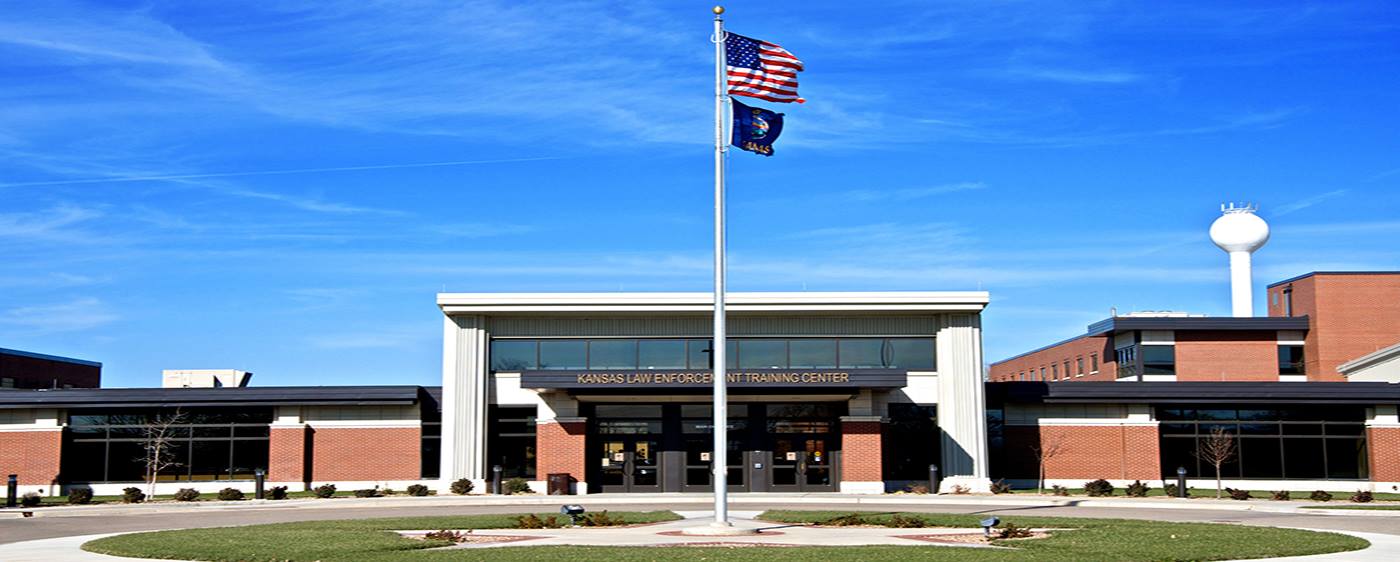 Kansas Law Enforcement Training Center

Individuals who choose to continue to serve can take advantage of 2 key benefits when compared to non-veteran applicants. First, the Kansas Law Enforcement Training Center (KLETC) Academy is qualified for veterans to draw their GI Bill benefits while attending. Second, the Junction City Police Department has Kansas Police and Fire (KP&F) retirement benefits for sworn employees. Through KP&F Veterans may "buy back" up to 6 years of creditable military service, allowing veterans to retire earlier with more years of creditable service. You can learn more about KP&F and the benefits included HERE.